Roof Coatings For Contractors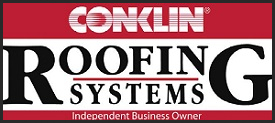 Are you tired of labor problems? Low profit margins?
The Conklin Company provides innovative roofing systems for a wide variety of roofing applications. These include metal roof renovation, single-ply, fabric reinforced, polyurethane foam and EPDM coating system. Conklin's roofing systems are VOC compliant, lightweight , easy to maintain and EPA Energy Star Rated. Conklin roof coatings for contractors have been designed with you in mind!
Our mission is to bring you, the contractor, the industry's best liquid applied roofing system that Conklin provides.
Conklin Roofing Contractors are seeing more
opportunities than ever: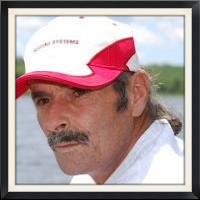 "After being certified with Conklin I earned almost $1000 per day for nine days with just one helper on a metal roof job. I've never done that in 30 years with shingling!"
Elmer Dowling, WI
"I attended a Conklin Roof Systems Training in 2005 After I returned I earned $20,000 on my first project, a bowling alley. I did the job in two weeks with two helpers."
Mike Stout, IL

When you become a part of our Conklin Team, you and your customers
gain access to all of these great benefits and more.

Join the #1 Roof Coating Team
Are you looking for an honest business opportunity with a solid history? Then find out how you can integrate Conklin roofing systems into your existing roofing business.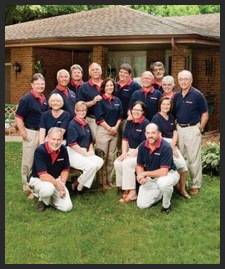 Other benefits of joining our team:
Help with Marketing

We will walk you through the bidding process
Help with the sales process
Help with the application of a roofing system
A Team with over 40 years of experience
Access to use a website for your marketing
We Provide You With:
Nation's #1 acrylic coating company
Low overhead $ high profitability
30 years of proven applications
Regional / national training programs
Is a big labor saver
Low start-up costs