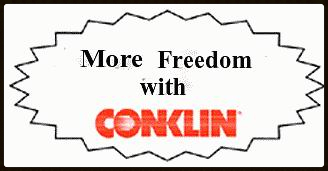 The Conklin lifestyle is about FREEDOM!
We go where we want to go ---- when we want to go. It's a DREAM come true to travel the world

.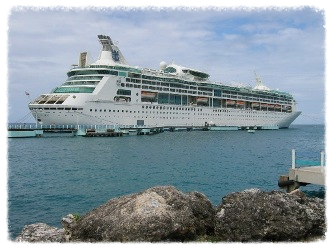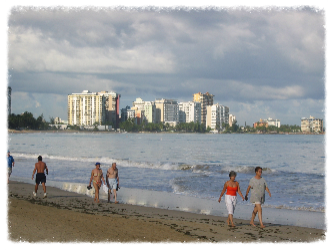 Conklin gives you the freedom to believe in your dreams and help you find a way to achieve them. If you're looking to make more than just a little change in your life, Conklin makes sense!
Freedom from Labor Problems
Nation's #1 acrylic coating company Low overhead $ high profitability 30 years of proven applications Regional / national training programs Is a big labor saver Low start-up costs
Freedom from Cut-Throat Pricing and Low Profit Margins
Gross profit on most applications exceed 40% and can attain up to 60%.
Freedom from Liability

Conklin systems are designed for both new construction and retrofit installations. Being lightweight and spray-applied, they are approved over most surfaces, thus eliminating the risk and cost of tear-offs.
Freedom from "Feeling Alone

Unlike most roofing manufacturers who provide little beyond broken promises Conklin's proven Teamwork and unique network marketing strategy provides new contractors extensive training at the corporate level and at the local level. Marketing and sales training, equipment acquisition and even teleconferencing are tools frequently employed to equip you for success!
FREEDOM from LACK of PRODUCT TRAINING:
What is a Conklin Roof Training?
Gain an in-depth understanding of all our roofing systems
in a classroom setting.
Discussion points include:
* Thorough product line review
* Product application procedures and techniques
* Key components of the bidding process
* Current applicable building codes
* Product warranty details
* Timely roofing industry information