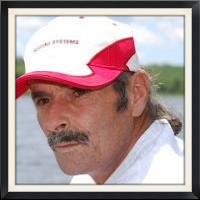 " I was introduced to Conklin by a fellow contractor in 2006. Soon after attending a Spring Roofing Seminar. Where I was able to see the actual product used with the different systems that Conklin has and listening to other contractors there. I decided this was something I wanted to do! I went to Warranty Training in March, and started to grow my business. With a lot of encouragement and support from the Conklin Team."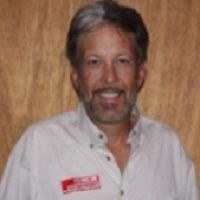 "I'm a roofing contractor in the Tampa Bay, FL area, and joined the Conklin team in 2006.
I was motivated by the quality of their products, as well as the history and integrity of this company.
I have found the roofing products, along with the field support, to be exceptionably great."